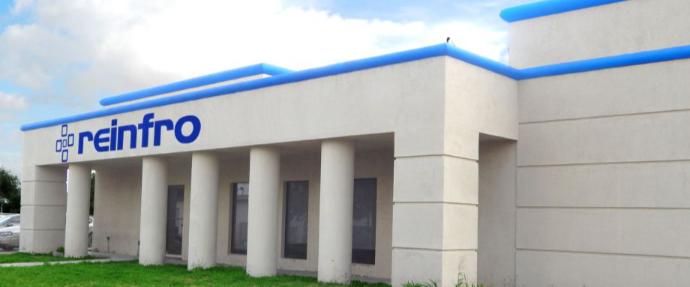 Created within an industrial group with more than 26 years of manufacturing experience.

REINFRO is a company dedicated to the production of metal coatings through electroplating and coating of metal substrates.


Quality Policy
"Understanding the needs of our customers and satisfy them through the application of our process control and continuous improvement."


_____________________


Quality Goals
Comply with our Client's Requirements.
Don't exceed our external and internal PPM Goal.
Training Program completion for all personnel.
Maintain Downtime to a minimum.
Control Consumtion of Raw Material.